"Introduction"
Beijing Fule
Founded in April of 1994, Beijing Fule Science & Technology Development Co., LTD (hereinafter referred to as Beijing Fule) is a leading contract manufacturer of high-performance orthopaedic products. We are a diversified, global medical device company focused on developing and...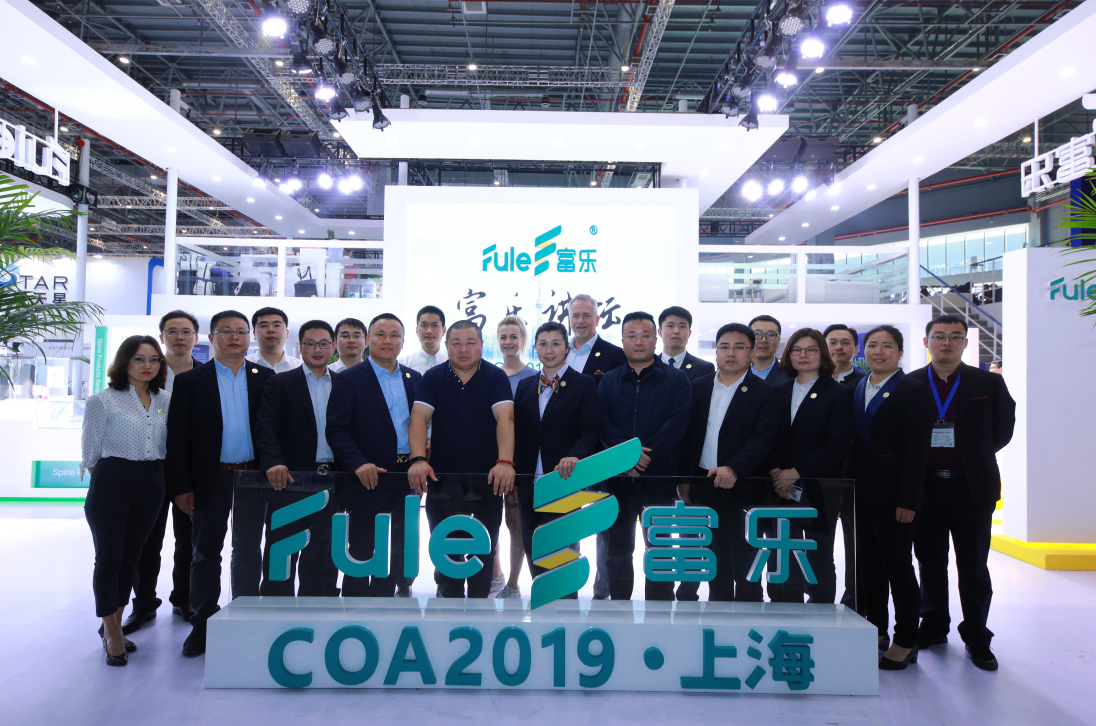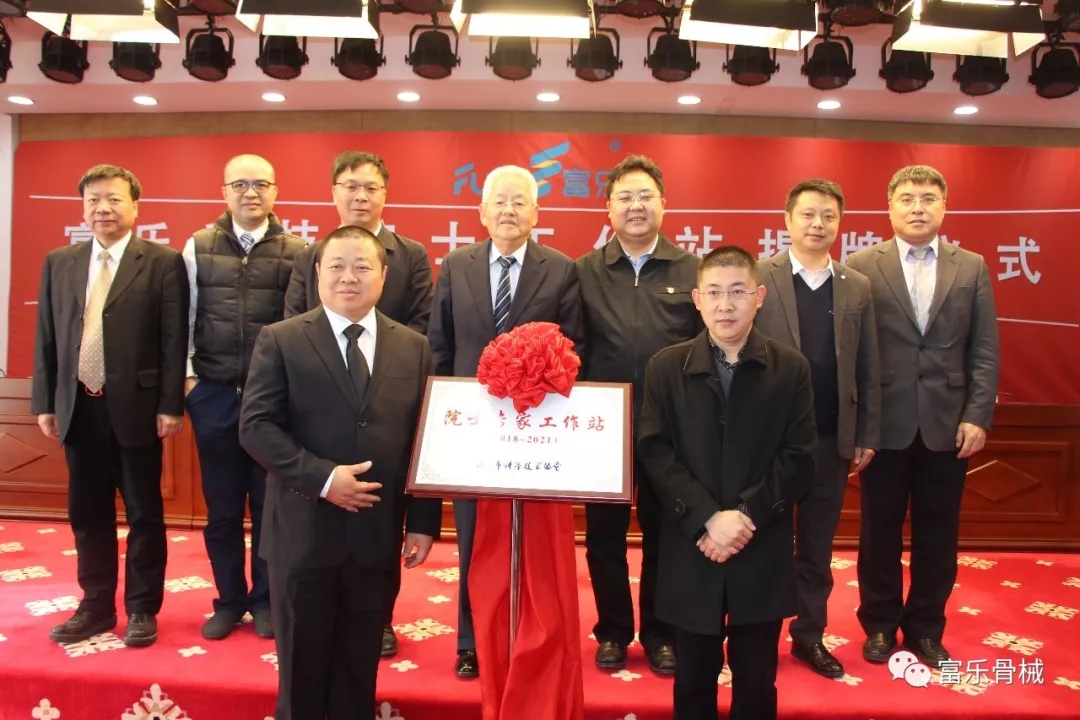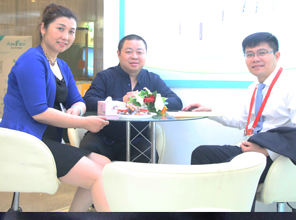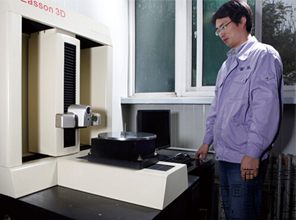 See Details
"Culture"
Company Culture
In accordance with relevant state laws, regulations and industry standards, Beijing Fule insists in effective quality management system, ensuring qualified and high-quality product. We believe the business principles: Intensify scientific management, Use strict production process, Provide consummate services, Improve Fule brand; rely o...
See Details
"Innovation"
Every day our implantable biomaterials are used in diverse medical applications including spine and trauma procedures.We firmly believe that innovation is the core of company.
See Details
"History"
Beijing Fule Development Path
1994: Beijing Fule Science & Technology Develo...
1
2000: Beijing Fule Spinal Fixator was approved...
2
2006: The products of Beijing Fule were certif...
3
2011: Beijing Fule products achieved GMP certi...
4
See Details